On Diversity Day, we celebrate every team member
---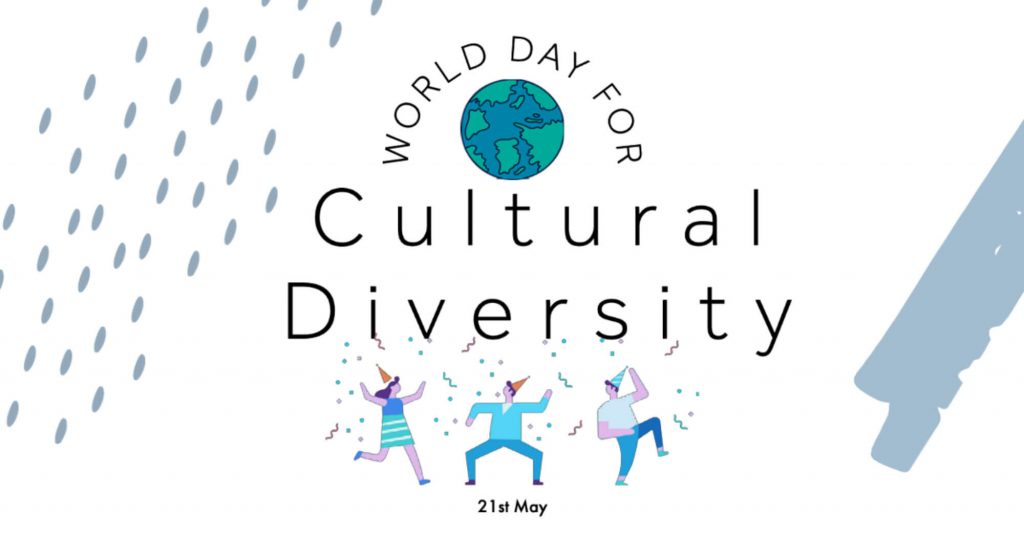 For 36ZERO Vision, the Day of Diversity has a very special importance. It is not an exaggeration to say that our company is successful as a result of the unique mix of employees. As a company, we are very proud that we are able to attract such wonderfully diverse people and gain them to our team.
It started with diversity since the foundation. The company was founded by German business expert Florian Ziesche and AI developer from Pakistan Zeeshan Karamat. In the last three years, the team has grown to 28 people. Our employees and advisors come from 13 different countries. We also strive for gender equality, which we believe is the most relevant part of diversity. We have seven women across departments: Operations Manager, Marketing Manager, Product Owner. Together, our female and male leaders do an incredible job creating the optimal workflow in the company through constant exchange.
The cultural and personal qualities of our team members are very important for the development of our company. However, diversity is much more than demographic characteristics. It's much more about mindset. Our team consists of open-minded curious people who support and motivate each other. That is the core of our cooperation, to always have an open ear and heart for each other.
Let's celebrate diversity!