Quality control
has never been
this agile
We enable manufacturers to improve quality control through AI-powered solutions for visual quality inspection.
01
Upload Images
You can use the 36ZERO Vision web platform from any workstation or laptop to securely upload images and train the algorithm. 
The algorithm can then be used on-edge on your industry PC or hardware that we provide. Easy to integrate and quick to set up with existing or new camera hardware. 
Setup of the algorithm from any workstation
Upload 20x less images from the production line
CAD files can be used for setting up the algorithm to reduce image taking time in production 
02
Fault inspection
All functions on the platforms are easy to use and can be set up in a matter of clicks. There is no coding knowledge required. 
The user selects the appropriate model, labels the characteristics, anomalies or missing parts, and trains the algorithm.
Customer can setup the algorithm without coding knowledge
31x improvement identifying known faults. The robust algorithm learns the pattern of the defects and finds known characteristics
2x improvement identifying anomalies. The algorithm finds all anomalies including unknown defects. A stable environment is needed 
03
Run your production with the best automated quality control
The AI is highly capable and works with all kinds of parts and industries. It identifies defects, anomalies, missing parts as well as industrial text on a pixel level. 
Furthermore, the AI is robust and flexible at the same time.
Use of the algorithm on your industry computer in a matter of a click
Continuous improvement of the vision AI through human feedback
Easy integration into existing production systems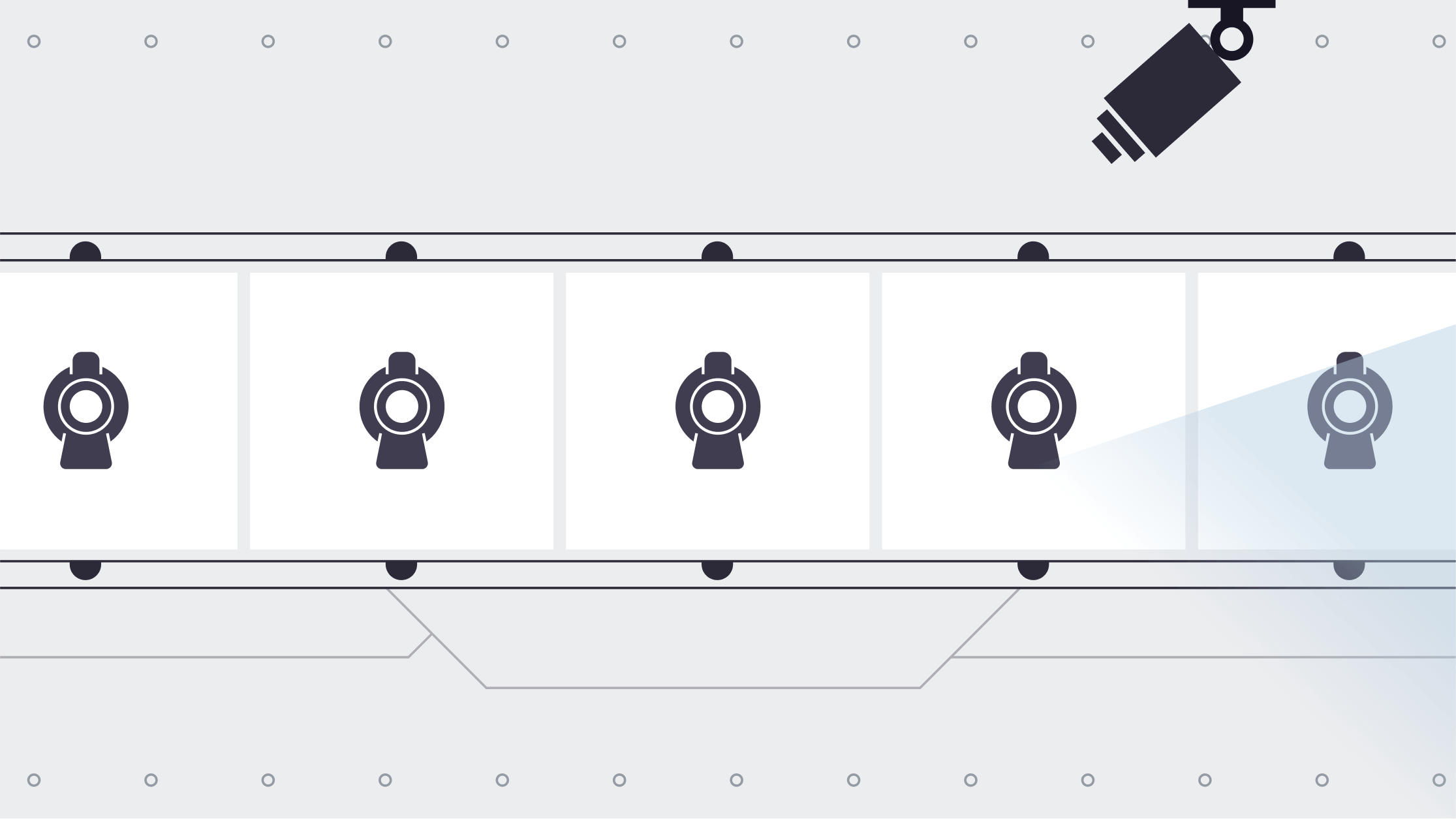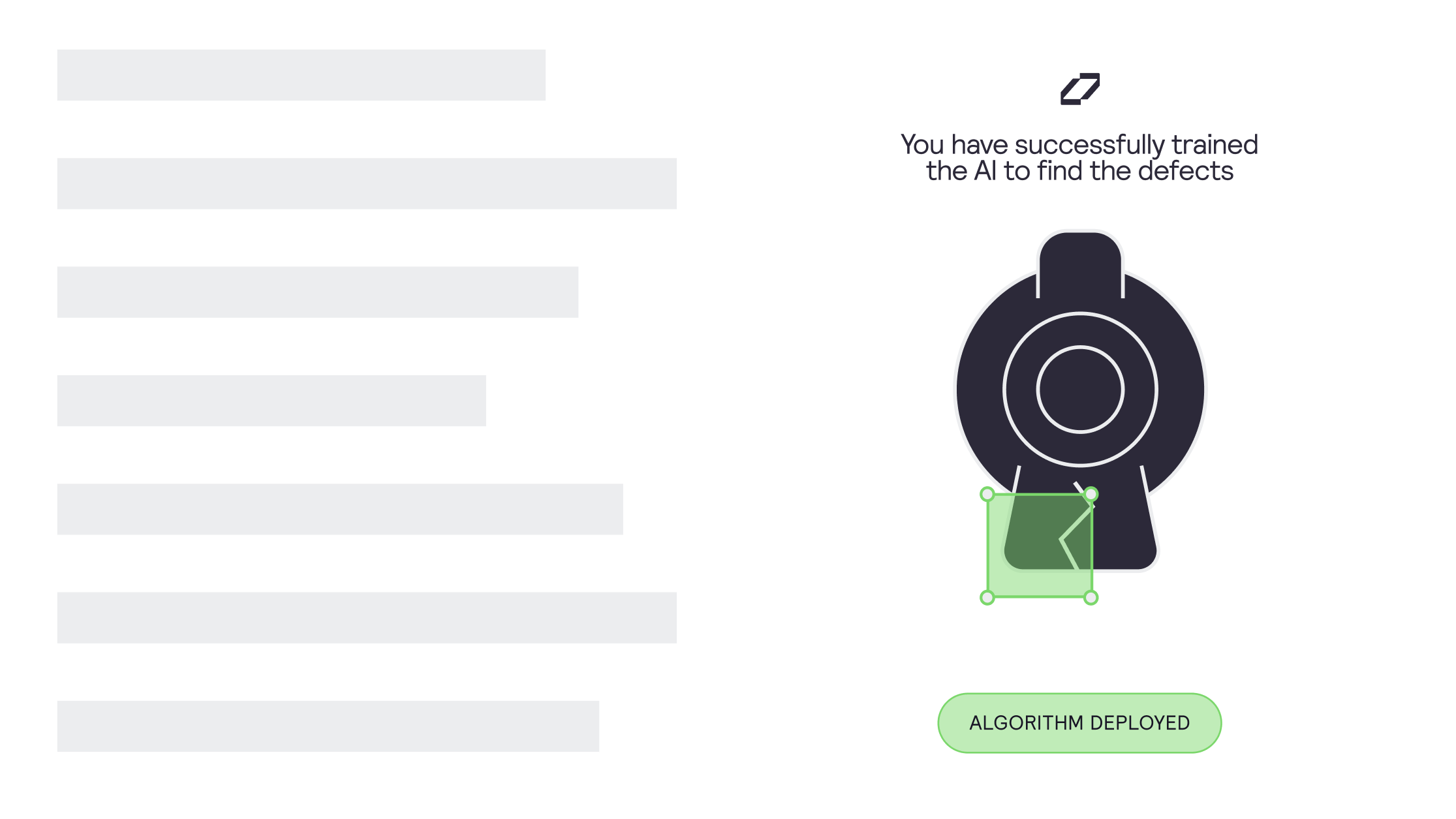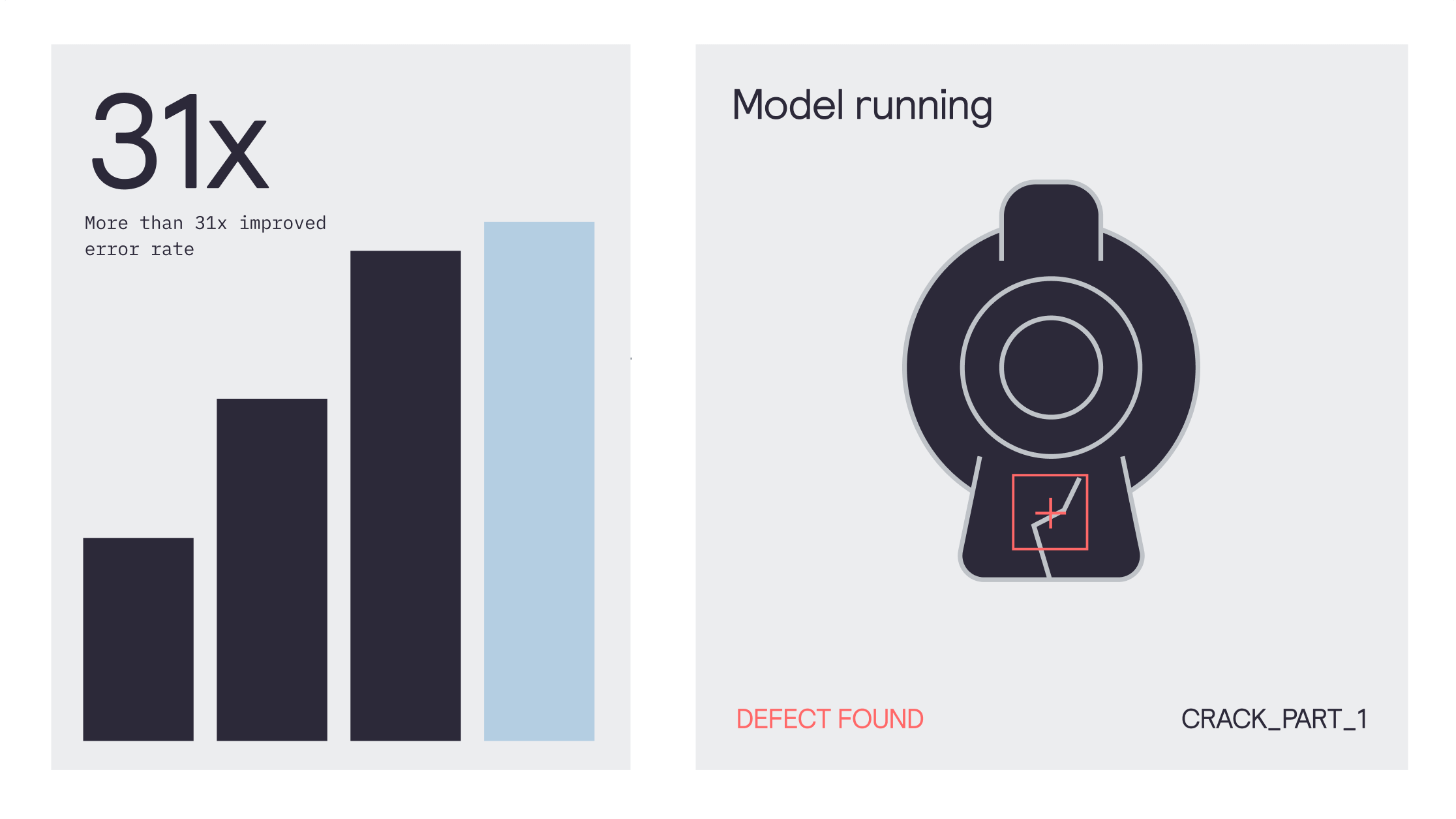 Vision without intelligence
is wishful thinking
36ZERO Vision is a vision solution for all kinds of assembly lines, be that fully automated or manual. It enables a serial production with automated quality inspection to radically improve quality and productivity, and reduce risk of recalls and worker dependency. 

We offer powerful yet simple software that delivers everything you need to manage your quality control needs.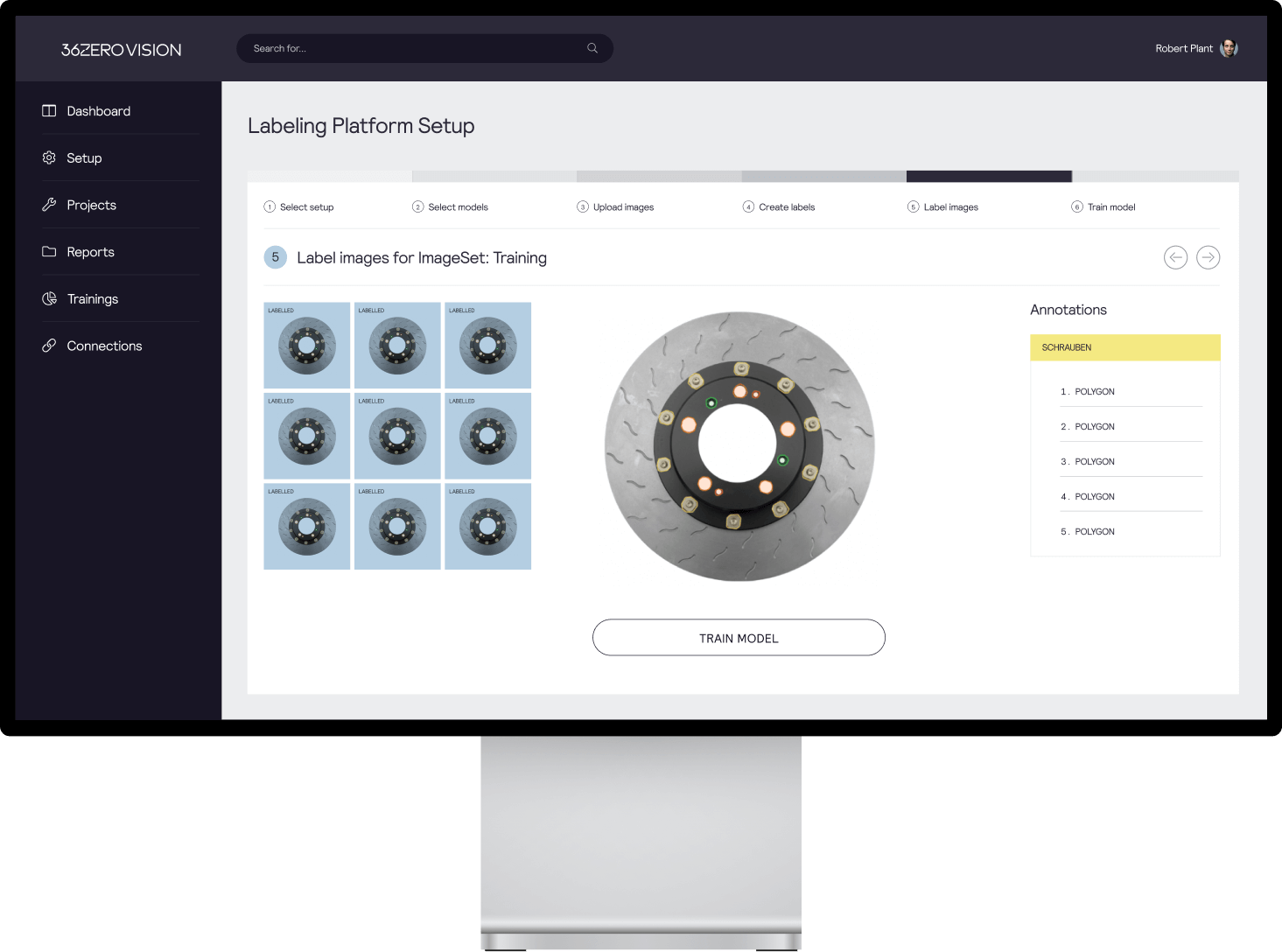 Superior algorithm
for superior precision
36ZERO VISION brings the power of AI and computer vision to the fingertips of any manufacturer. We believe in smart manufacturing through a technology-driven approach that improves quality control with fewer resources – making it accessible to any manufacturer.


So, you can focus on doing what you do best, innovate. We make your job easier, faster, and more efficient.
Mark the 3 defects
with your cursor You have successfully trained
the AI to find the defects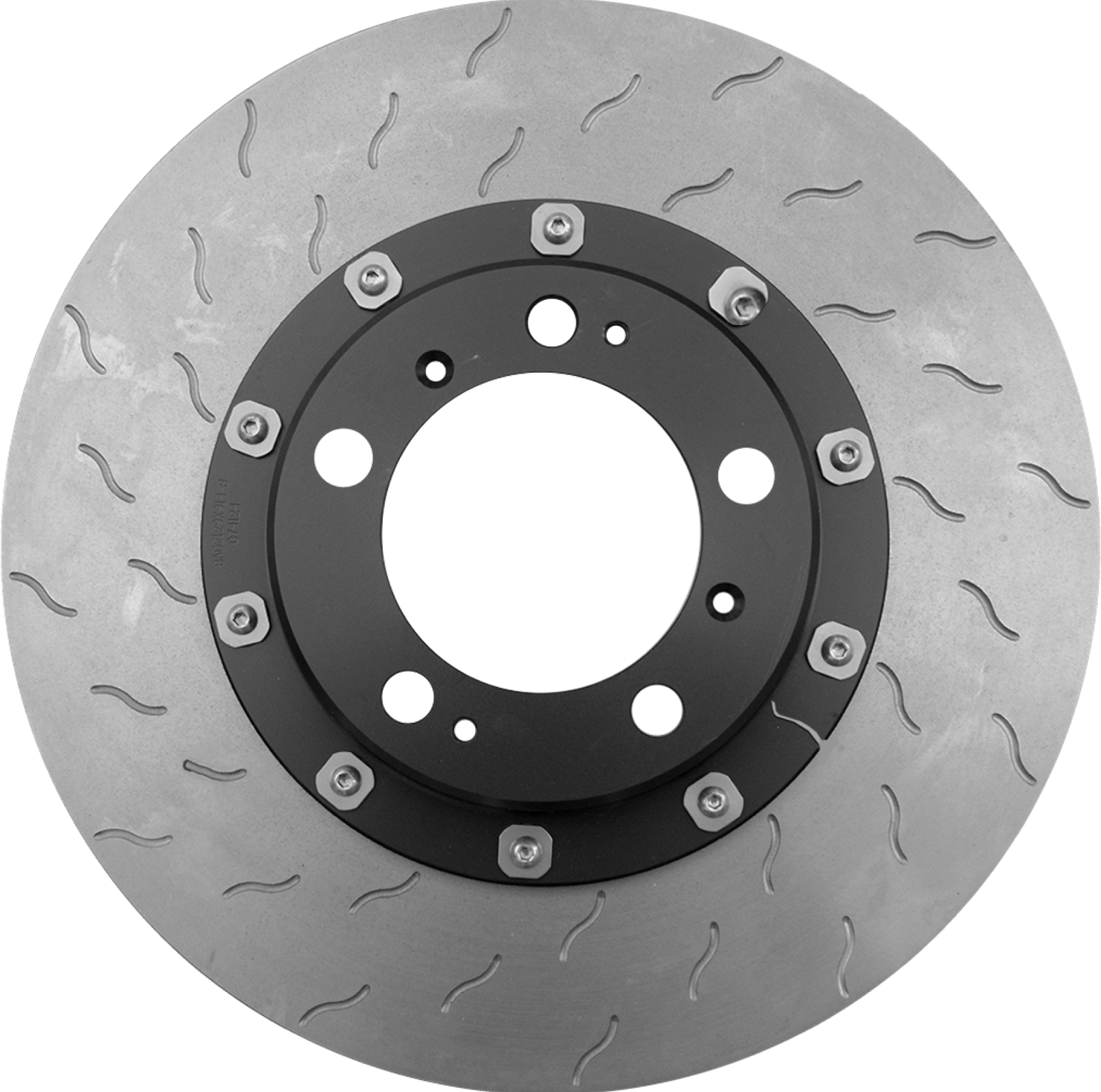 ---
We implemented two different applications in our production plants using the image analysis software of 36ZERO Vision. We are happy with the results that 36ZERO Vision provided by using their AI vision technology.
---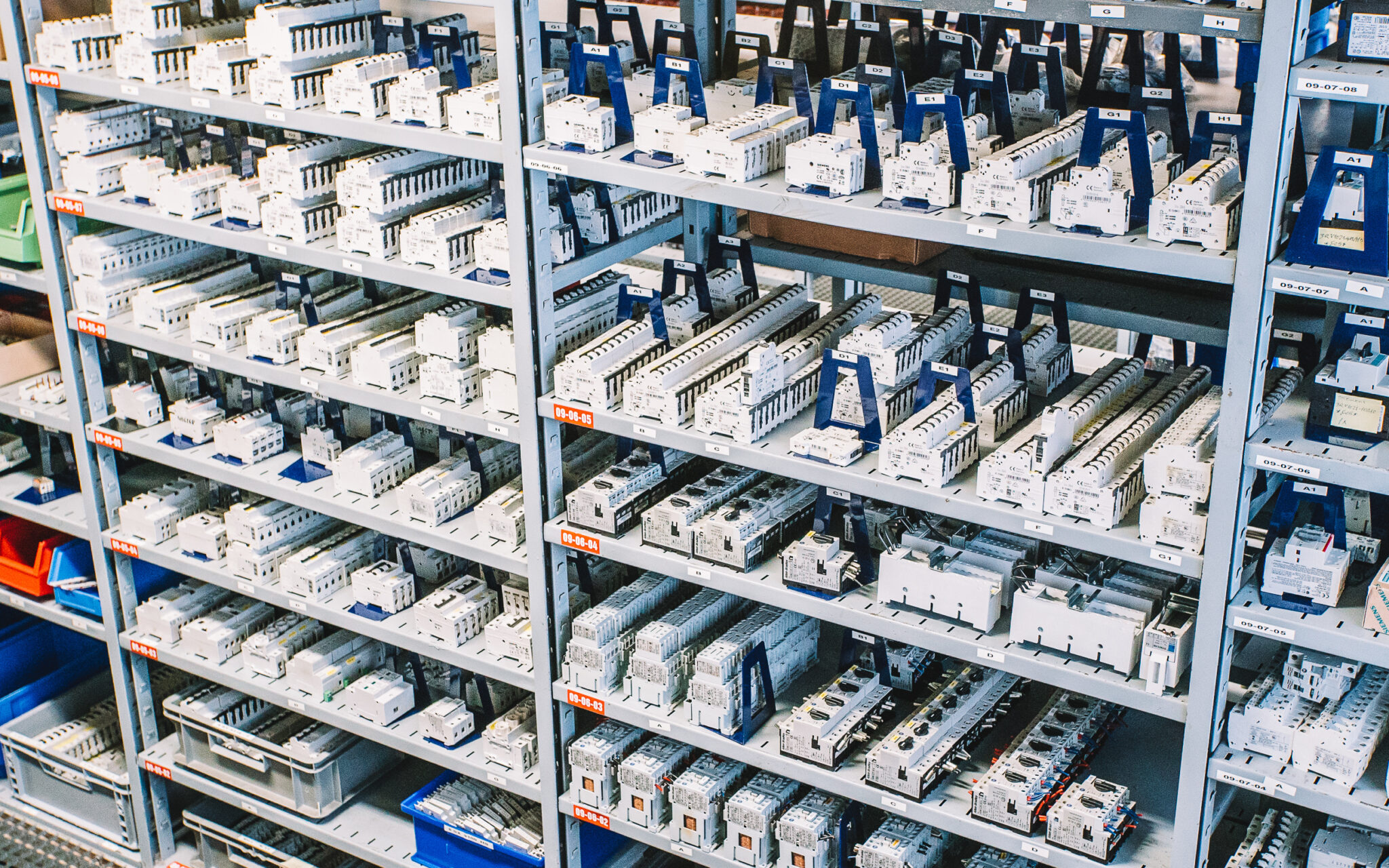 Samuel Hilsheimer
Project Management Engineering, Festo SE & Co. KG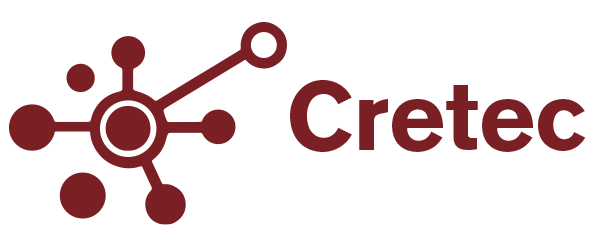 ---
As a system integrator with a focus on visual fault inspection, we are familiar with all relevant AI providers. To implement projects successfully, it is crucial that AI models achieve high accuracy and work robustly in continuous operations. 36ZERO Vision offers by far the best solution on the market. Both the detection rate and the training of the algorithm are outstanding.
---
Alexander Trebing
CEO Cretec
Our partners
---
---
Looking for a solution that can automate your entire quality assurance and control process? We find the right solution for each case.