99

%
36ZERO VISION brings the power of AI and computer vision to the fingertips of any manufacturer.
We want to enable
manufacturers to radically improve
their quality inspection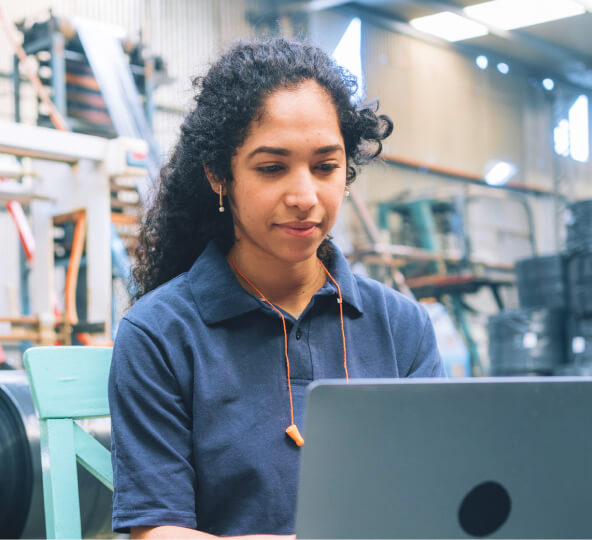 Enable manufacturers to radically improve quality control
Manufacturers need to act and implement automated solutions in times of ever-changing demands and increasing complexities.

That's why 36ZERO VISION enables customers to reduce recalls, rework, and human resources costs while improving quality and production reliability through quality control that is easily accessible to any worker.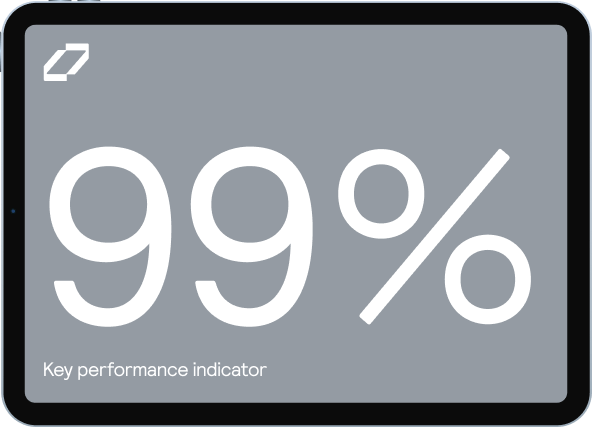 Forever changing how we assure quality
We are revolutionizing the quality assurance and inspection ecosystem by placing artificial intelligence capabilities at our users' fingertips.

At 36ZERO Vision, we believe in technology designed to provide manufacturers with a plug-and-play solution, enabling them to enter industry 4.0 without coding a single line.
---
Meet
the team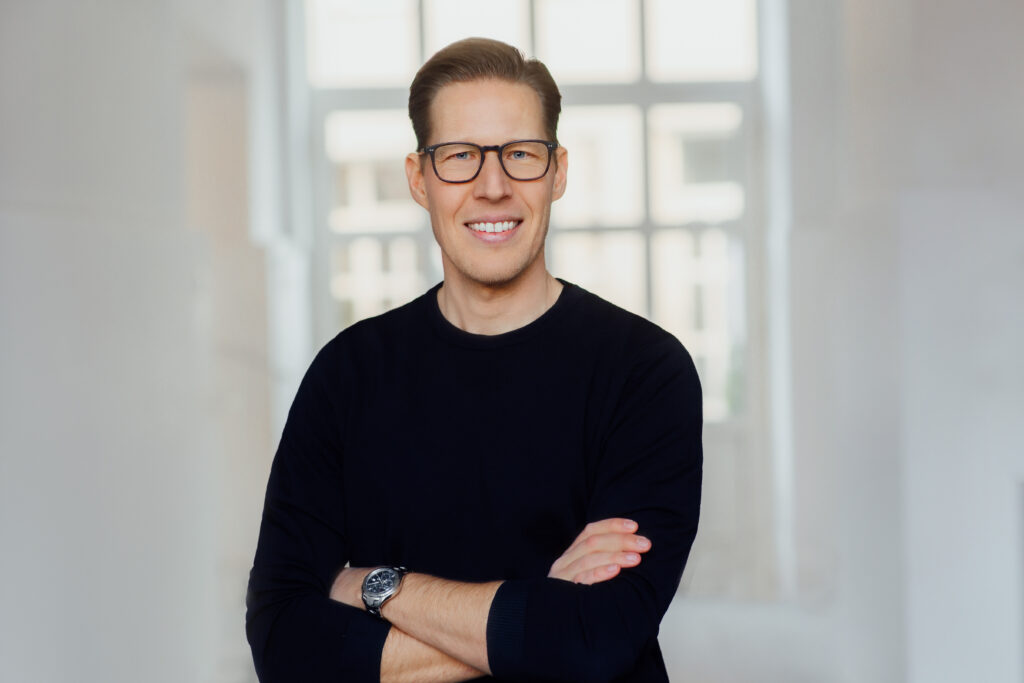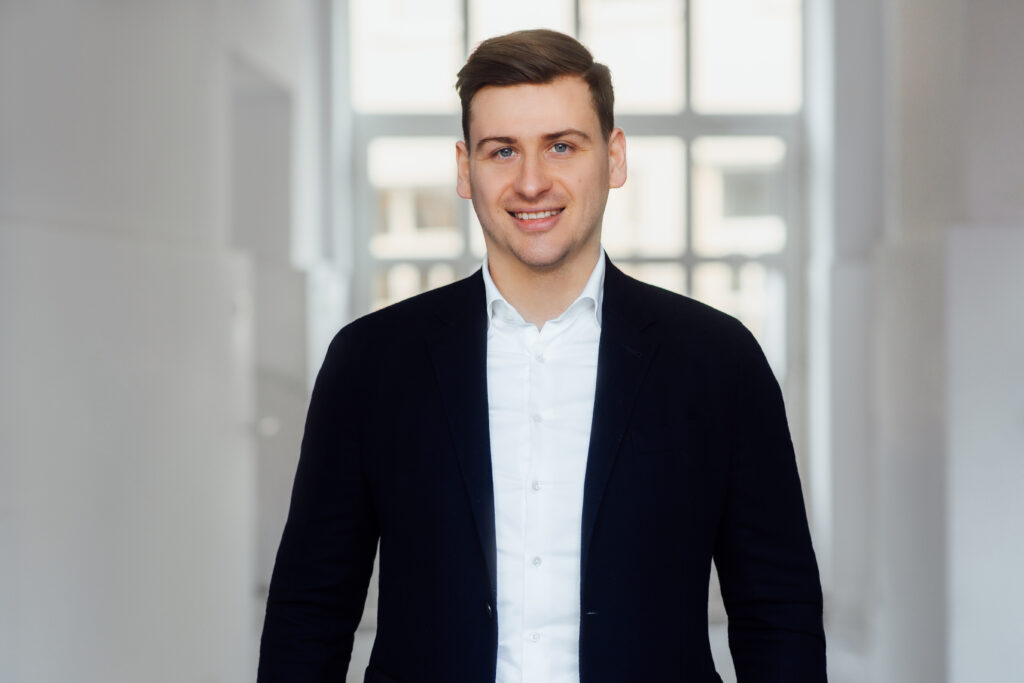 Florian Ziesche
Co-Founder & COO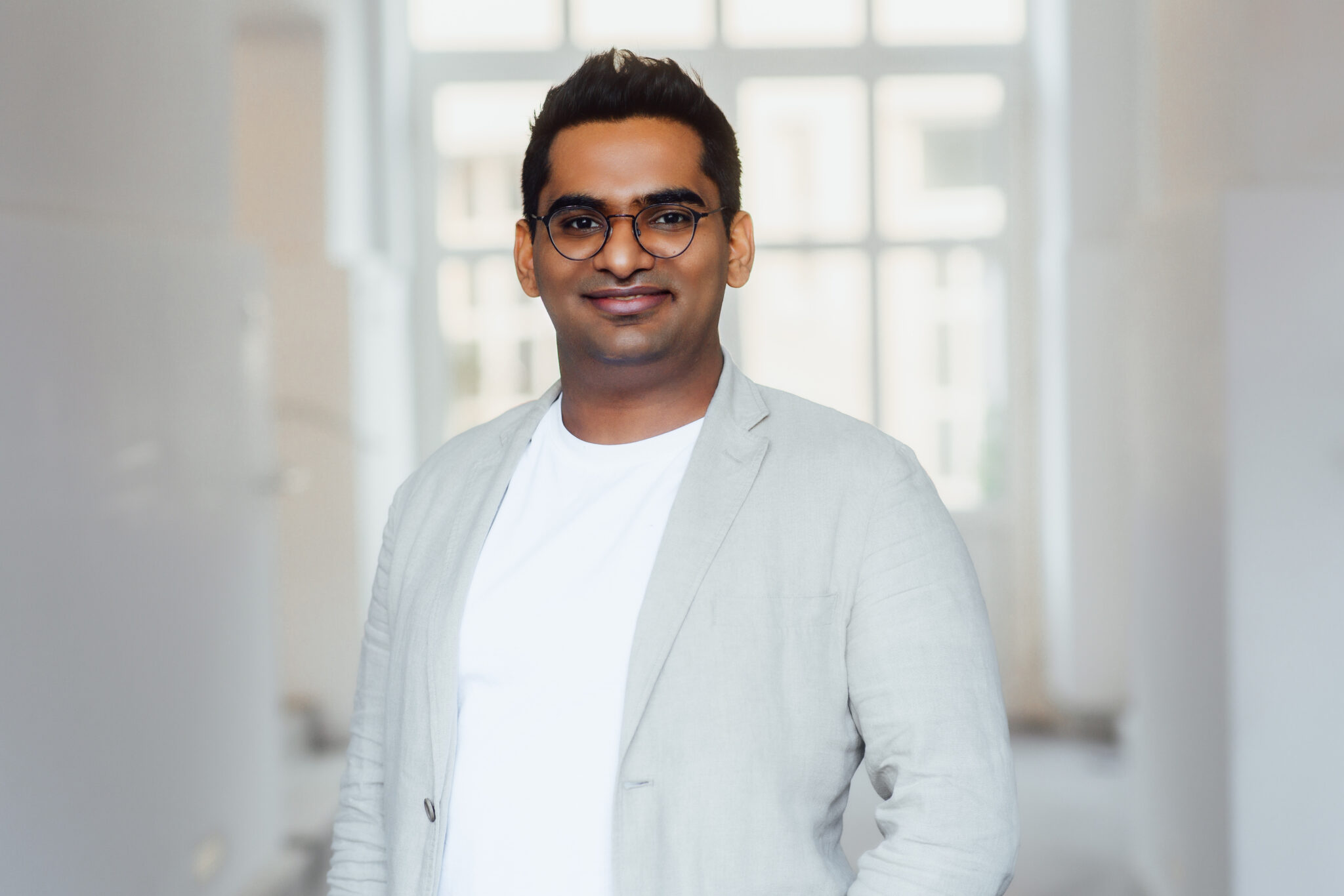 Zeeshan Karamat
Co-Founder & CTO
---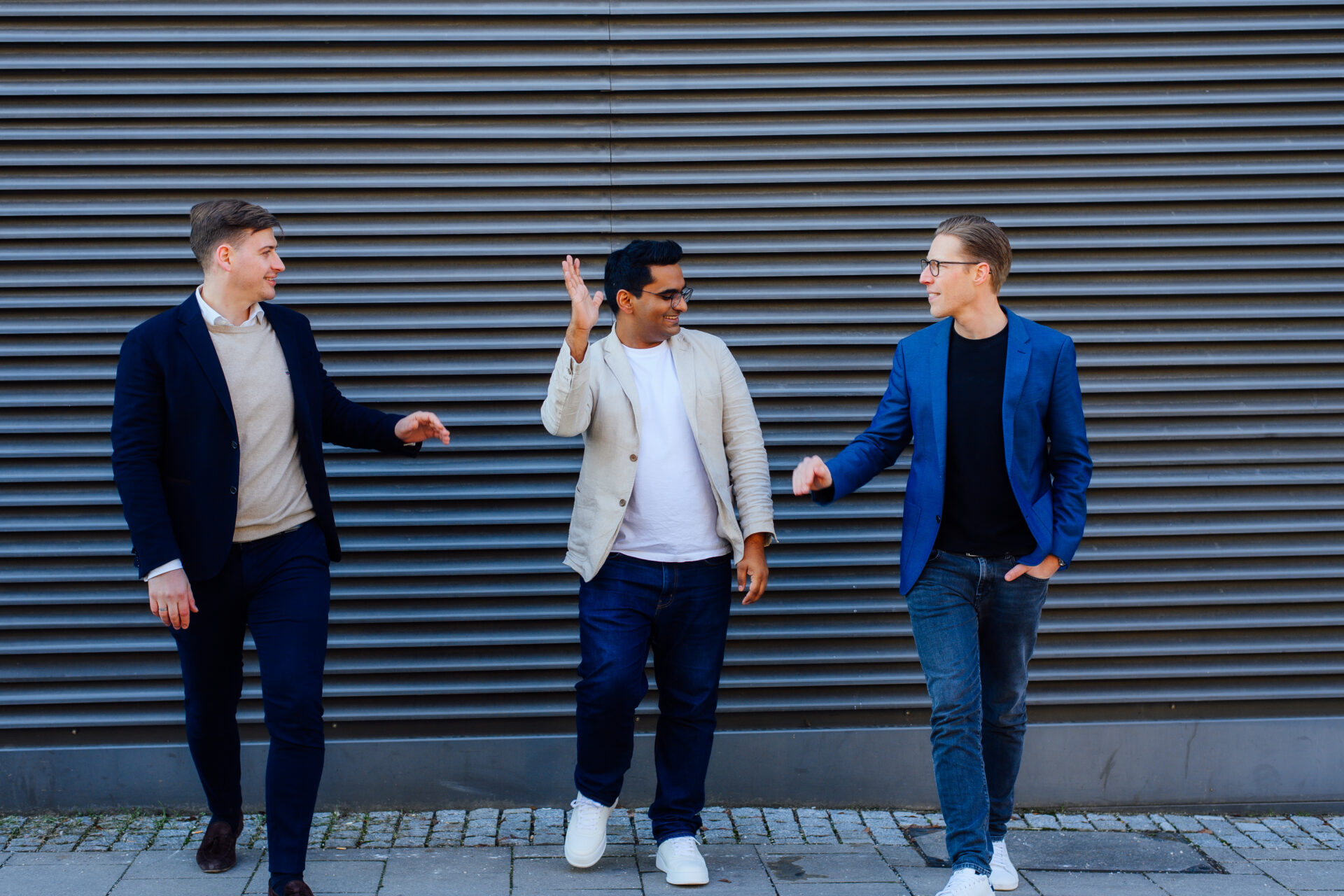 36ZERO Vision is a name that tells the story of what we do
Our company was founded by two passionate AI experts who saw an opportunity to bring something entirely different for the quality assurance market.
We created a software-based solution to monitor manufacturing quality.

The product we offered was called FotoNow, because our goal was to automate the image acquisition of produced parts and enable easy traceability throughout the manufacturing process.

What makes us different and unique is not just our name, it's our goal and our identity. We want to enhance manufacturing quality all over the world. And beyond.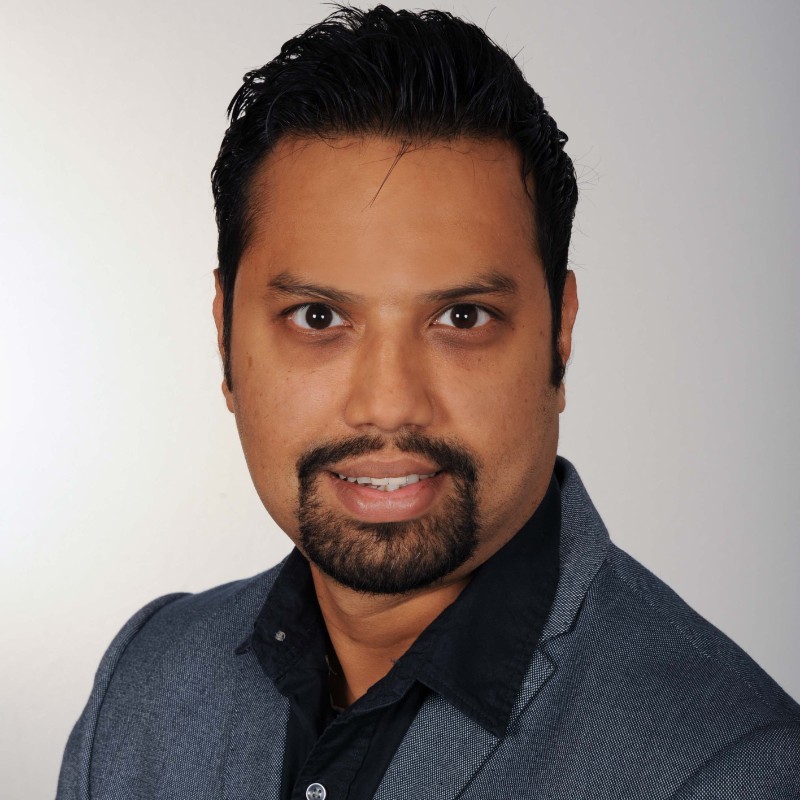 "I love to create web applications that make my stakeholders' life easier. It's so satisfying to see that something I created is improving someone's day-to-day. 36ZERO Vision is the place where I am able to nourish my creativity and innovate in order to produce the best possible products for our customers."
Saif Islam
"As a bridge between customer expectations and complex AI technology, I get to implement our product, which makes AI look like an every day concept. Almost like magic. The best moment is when a customer comes up with new ways to use our product, we didn't think of."
Noussaiba Selmi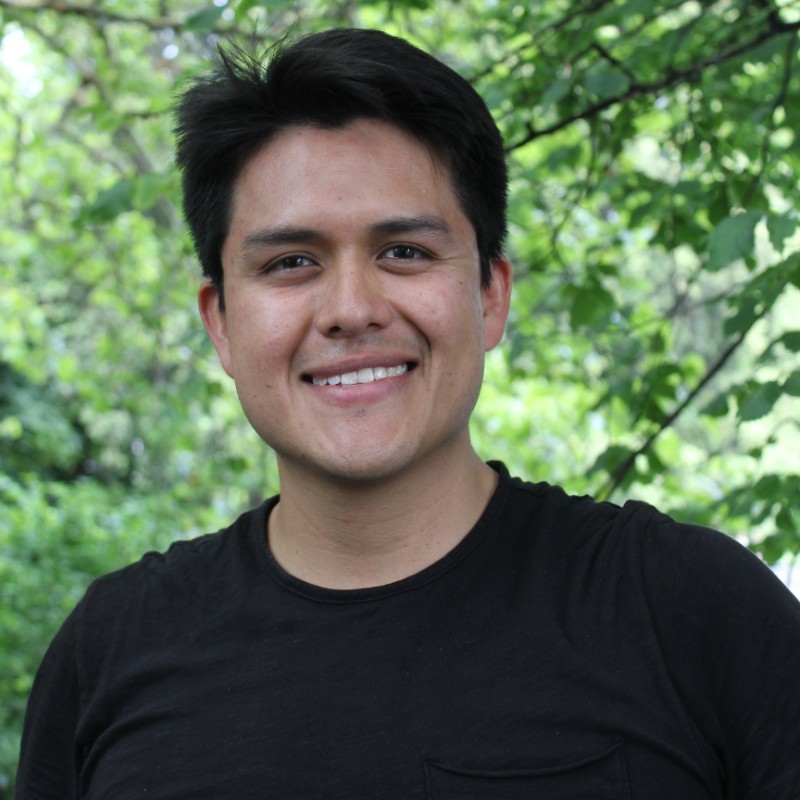 "I am proud to be part of a group of such talented individuals. Together, we are changing the landscape of quality management for the manufacturing industry."
Felipe Barreto
Kickstart your career
and join our team.
Our team is a group of highly motivated and open-minded people. We come from different countries and have different cultural backgrounds. We all have one thing in common – we want to bring our ideas to life and make the world better through technology.
---
Munich Showroom
Get to know 36ZERO Vision from model creation to the finished solution.

Using the latest technical development, our QA solution is testable on customisable gantry tables.

Our showroom is based in our headquarters in Munich, Unicorn Workspace at Kunstermannpark, functioning as a first-hand test centre having our product development directly on site.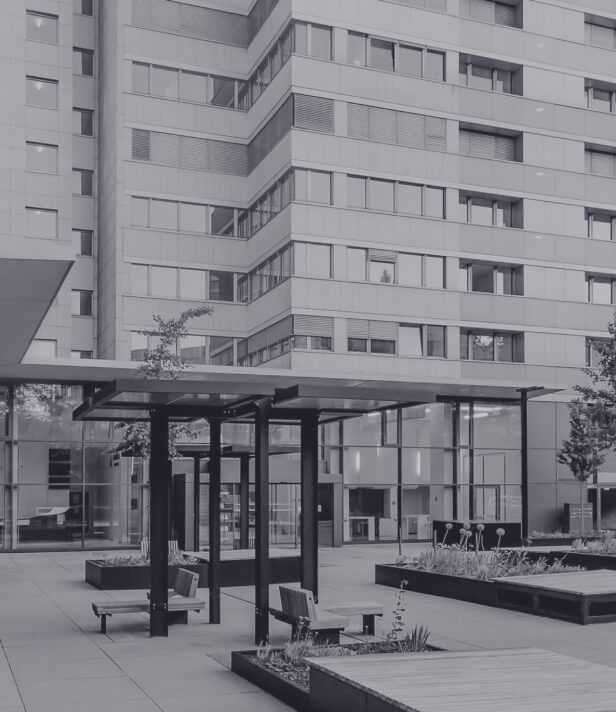 Development Lab
See our AI-based QA solution in action.

Join a live demo of our AI-based solution and see our three modules in action.

Simply make an appointment with our team to visit our development laboratory.