36ZERO Vision joins its Swedish partners at the IoT Solutions World Congress
---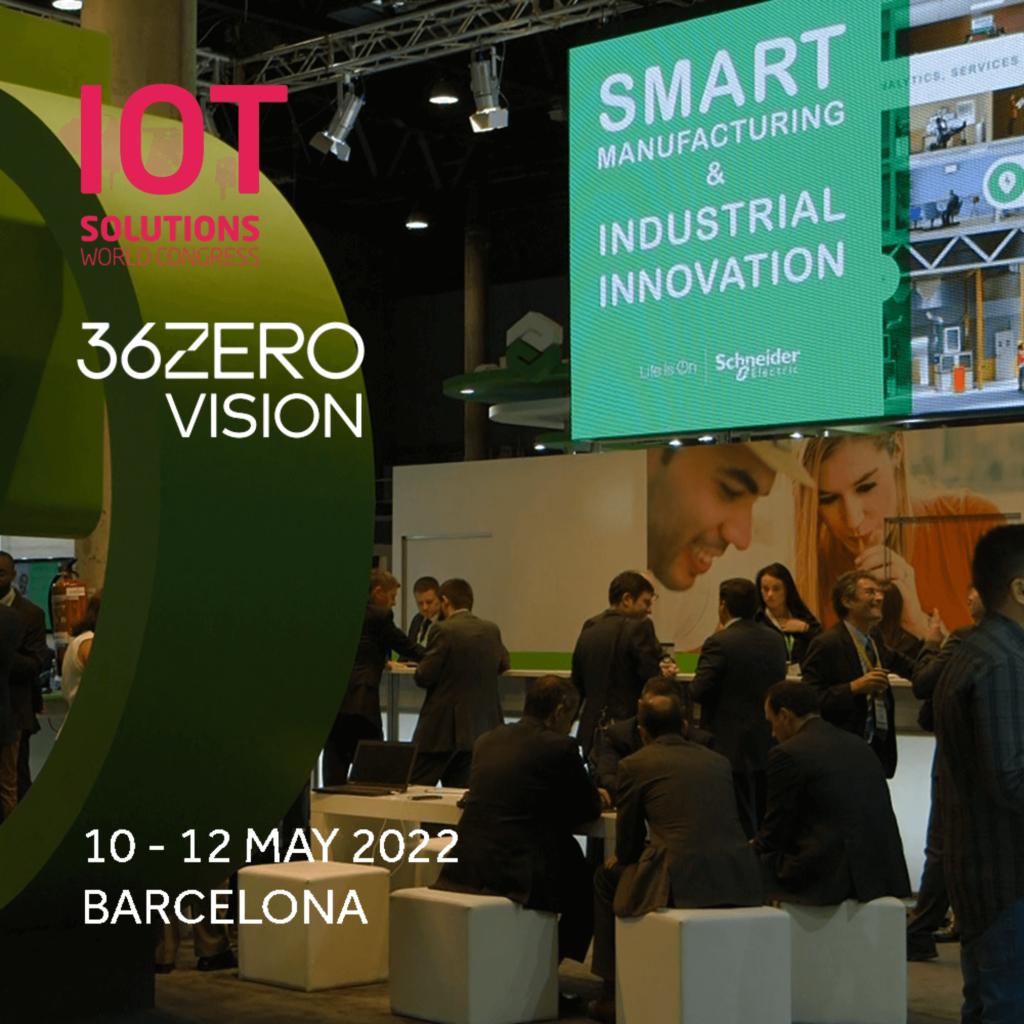 IoT Solutions Congress takes place in Barcelona from 10th to 12th of May. Our solution will be presented as part of the Swedish IoT booth GV/P4/0/A/171. 36ZERO Vision was invited by its partners from Sweden, the entrepreneur Magnus Melander and the industrial network company THINGS. They support the 36ZERO Vision solution in the European market appearance.
"Game-changing technologies for industry transformation" – this is the slogan of the IoT congress. The focus will be on AI technologies, automation and industry 4.0. It's a great opportunity to present the 36ZERO Vision solution for industrial quality assurance. Our innovative AI-powered technology digitizes the quality assurance process on the factory floor. It enables manufacturers to fully automate quality gates and make the entire production process more efficient and sustainable.
Our representative Felipe Barreto will attend the congress and introduce the 36ZERO Vision solution to the international IoT community.
Want to meet 36ZERO Vision at the IoT Congress? Let's get in touch!