FotoNow closes Seed Round with Join Capital
---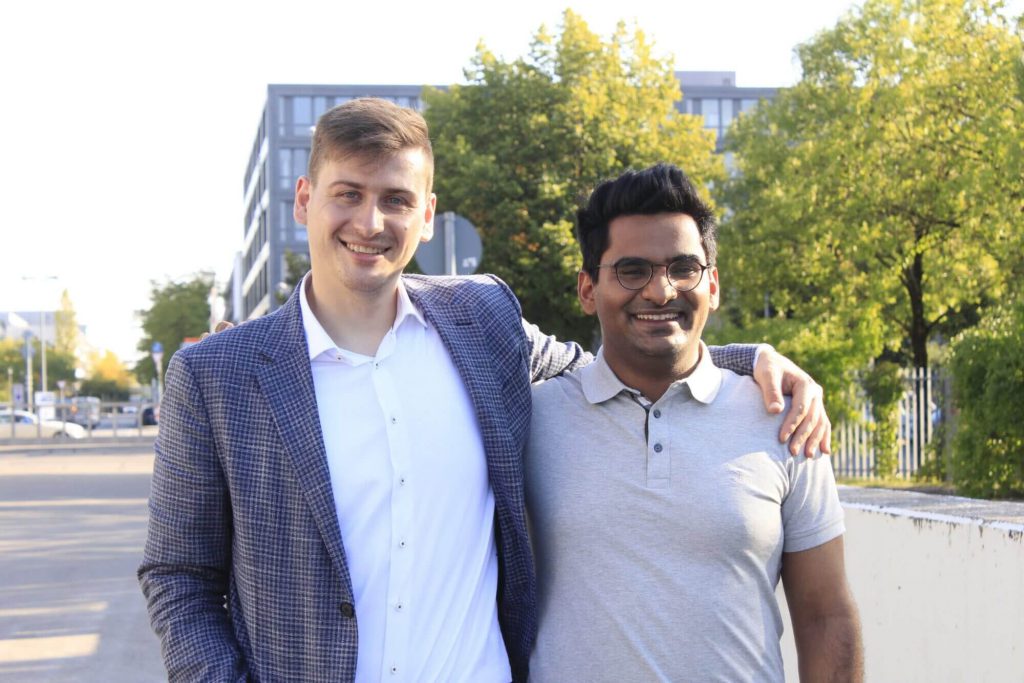 We are proud to announce that FotoNow closed 3m € seed funding from Join Capital and angel investors. It is an important milestone for our company and it highlights once again the value of our solution.
FotoNow creates powerful vision technology for quality assurance in manufacturing. Since 2019, when the solution was launched, we have fundamentally changed the industry of quality inspection. We combine deep learning and computer vision to provide manufacturing plants with robust and highly accurate QA technology that sets new standards in the visual inspection sector.
FotoNow was developed by the world-renowned AI-engineer Zeeshan Karamat and manufacturing expert Florian Ziesche. Thanks to his experience in the manufacturing industry, Florian was able to analyze quality management in producing companies and to identify exactly what they needed. Zeeshan, as a leading software developer, created a robust and highly precise technology that did not exist on the market. With proprietary algorithms, data processing techniques and libraries, FotoNow delivers abover-human-level results and overcomes the biggest challenge of vision solutions: Working in real manufacturing conditions, like changing lighting, objects in movement and high-frequency vibrations.
The vision of our company is to completely change the way how quality control in manufacturing is performed. With FotoNow, manufacturers can finally dispense time-consuming and error-prone manual inspections and relieve their employees from monotonous tasks. By fully automating quality control, manufacturers can improve the quality of their end products and become more productive and sustainable.
Several European and global companies have already been convinced by FotoNow. They have significantly improved quality management and dramatically reduced the defect rate of their end products. The feedback from our customers who have already installed FotoNow in their plants is that our solution delivers incredible results and far outperforms any existing technology on the market.
With the funding, we want to invest more in R&D and especially expand our Customer Success team to be able to respond to the huge demand we receive. This will bring us closer to our goal of ensuring quality increase in manufacturing plants around the globe.
Lead investor of FotoNow: Join Capital
Join Capital is a Berlin-based, early-stage VC firm investing in the European Neue Industry. With a combined experience of more than 50 years among the partners, Join focuses primarily on industrial and enterprise startups that are laying new foundations for our increasingly automated and connected world. Join's extensive network and expertise make it a unique VC for the European industrial landscape.