Innovation and diversity at FotoNow: Team update
---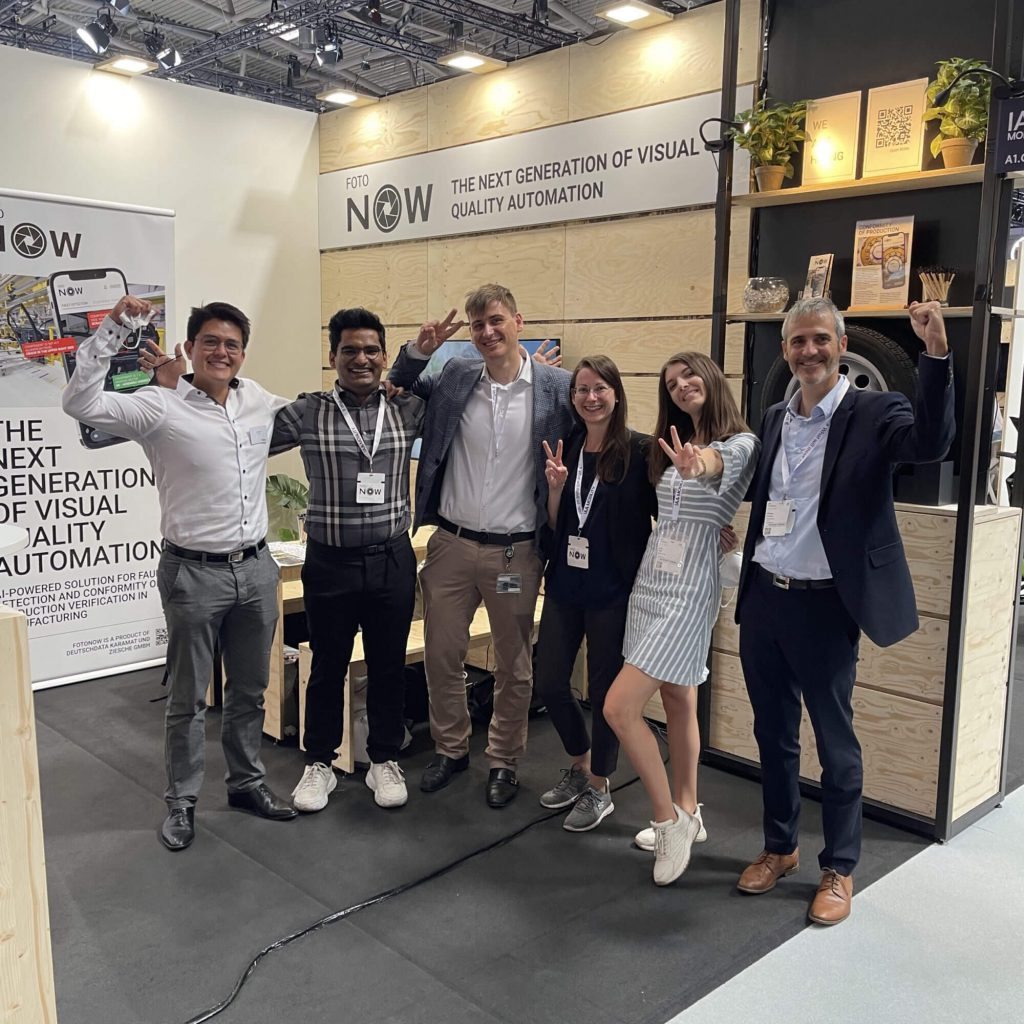 FotoNow establishes new standards on the quality assurance market. We deliver the latest technology for the most complex use cases to ensure efficient production workflow with low rework and waste rates.
Our technological breakthrough and the huge demand for automation in QA processes allow FotoNow to grow fast and expand on the European market. This is only possible due to our amazing team that in the past months has grown to 14 people.
We have received reinforcement in the technical team, which works on developing robust, precise and secure quality assurance software. The tech team is currently managing different projects on adding new features to the FotoNow application and allowing more compatibility with different hardware types. Furthermore, the development of the metrology module is planned.
Our team gained addition in the area of sales and customer success. This is an asset to FotoNow because we now have more resources to look precisely at each use case and offer the best solution to the customer. We are proud to say that FotoNow is an open-minded company and everyone has room to express themselves. We appreciate each personality and unique characters. Our team is a precious mix of people of 11 different nationalities. It is beautiful to see how people with different experiences and cultural backgrounds exchange their ideas and inspire each other.
Since we strongly believe that our incredible team is our biggest achievement, we want to share this in our company update and express how grateful we are to have each member as part of FotoNow's team.