Automotive Industry
Quality Assurance in the
automotive industry
At 36ZERO VISION we believe in smart manufacturing through a technology-driven approach that radically improves quality control with less resources – making it accessible to any manufacturer.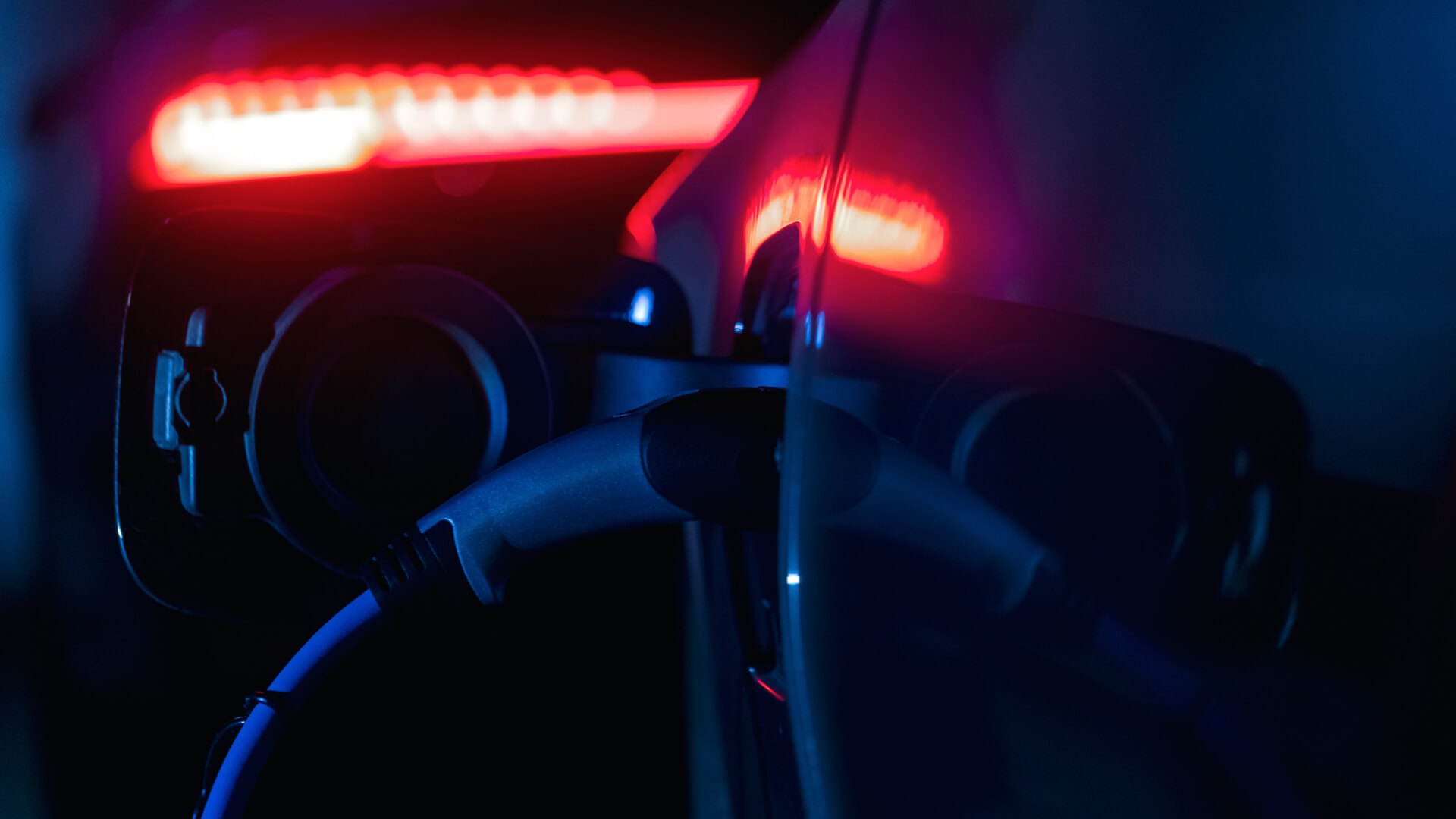 Automated Quality Assurance for Car Manufacturers and OEMs

---
Fault Inspection on Cast Iron Ball Fittings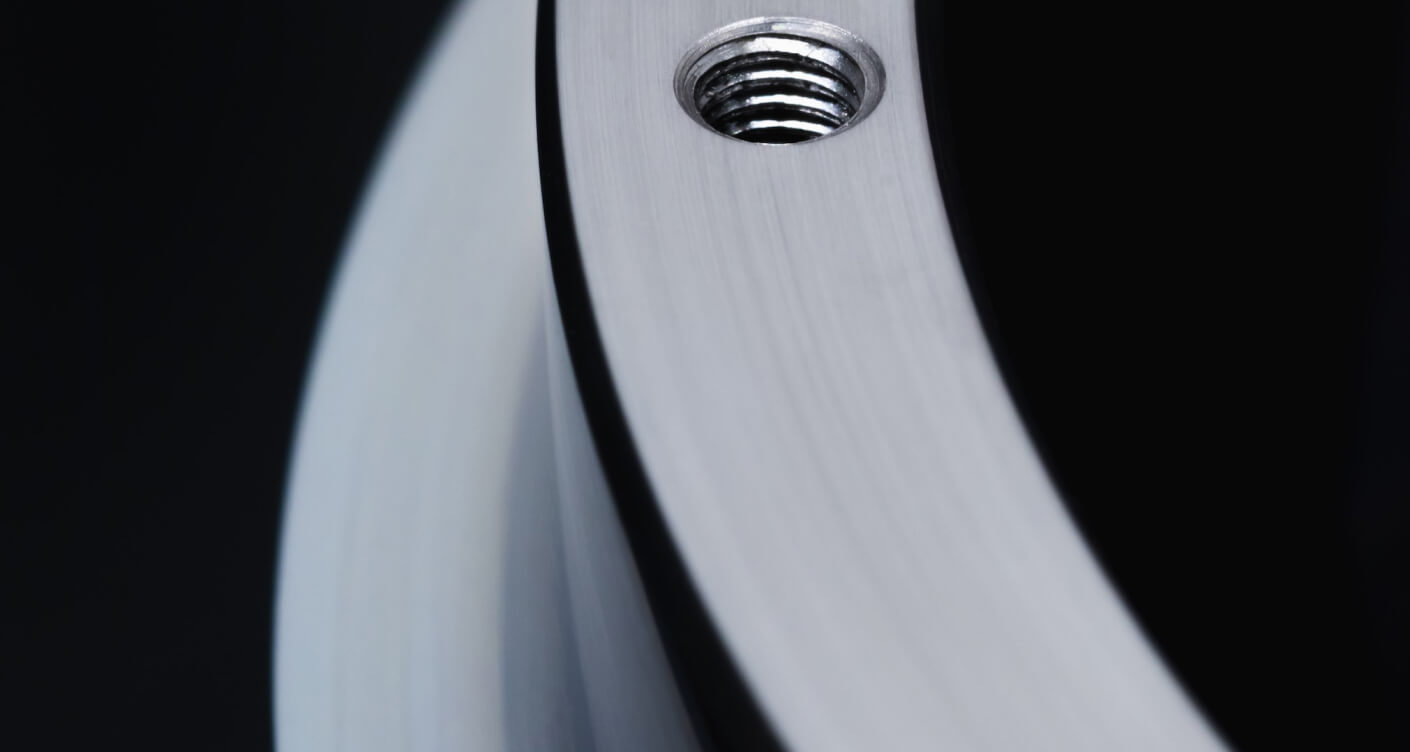 Problem: Automating Complex Quality Control Processes for Cast Iron Parts
One of our automotive manufacturing clients faced the challenge of detecting blowholes in cast iron ball joints during the solidification of liquid steel. Manual inspection and legacy quality assurance systems were unable to automate the process due to the irregular position and shape of the defects. The current solution is to check the cast iron parts manually during the final assembly via a functionality sample test, which is time-consuming and not cost-effective.
Solution: 36ZERO Vision's Proprietary and Patented Algorithm
Our solution involves setting up an industrial camera in the assembly line to inspect faults automatically. The proprietary and patented algorithm enables real-time blowhole detection down to pixel-level and is robust to external factors such as light reflection or wrong positioning. The station is set up only with an industrial camera and a stabilizer, and the quality assurance solution automatically takes an image of the part and analyses the image on-edge in less than two seconds. The system provides results and analytics to the customer in real-time, enabling quick and efficient decision-making.
Results: Objective Quality Standards and Increased Productivity
With 36ZERO Vision's automated QA solution, our client was able to establish objective quality standards for all installed quality gates at an early production stage. This resulted in a 0.2%pts increase in productivity and reduced rework effort. Early notification of the defect also increased the throughput rate, resulting in significant cost savings for our client.

Our innovative and efficient solution can revolutionize your automotive quality control process, save you time and resources, and enhance your production efficiency.