Home Appliances
Visual Quality Assurance
for Home Appliances
In manufacturing home appliances, quality assurance is crucial to ensure the functionality of the finished products. However, detecting defects in the final stage of production often leads to a high rate of waste. Automated quality assurance provides a solution to this problem, making the production process more sustainable and efficient.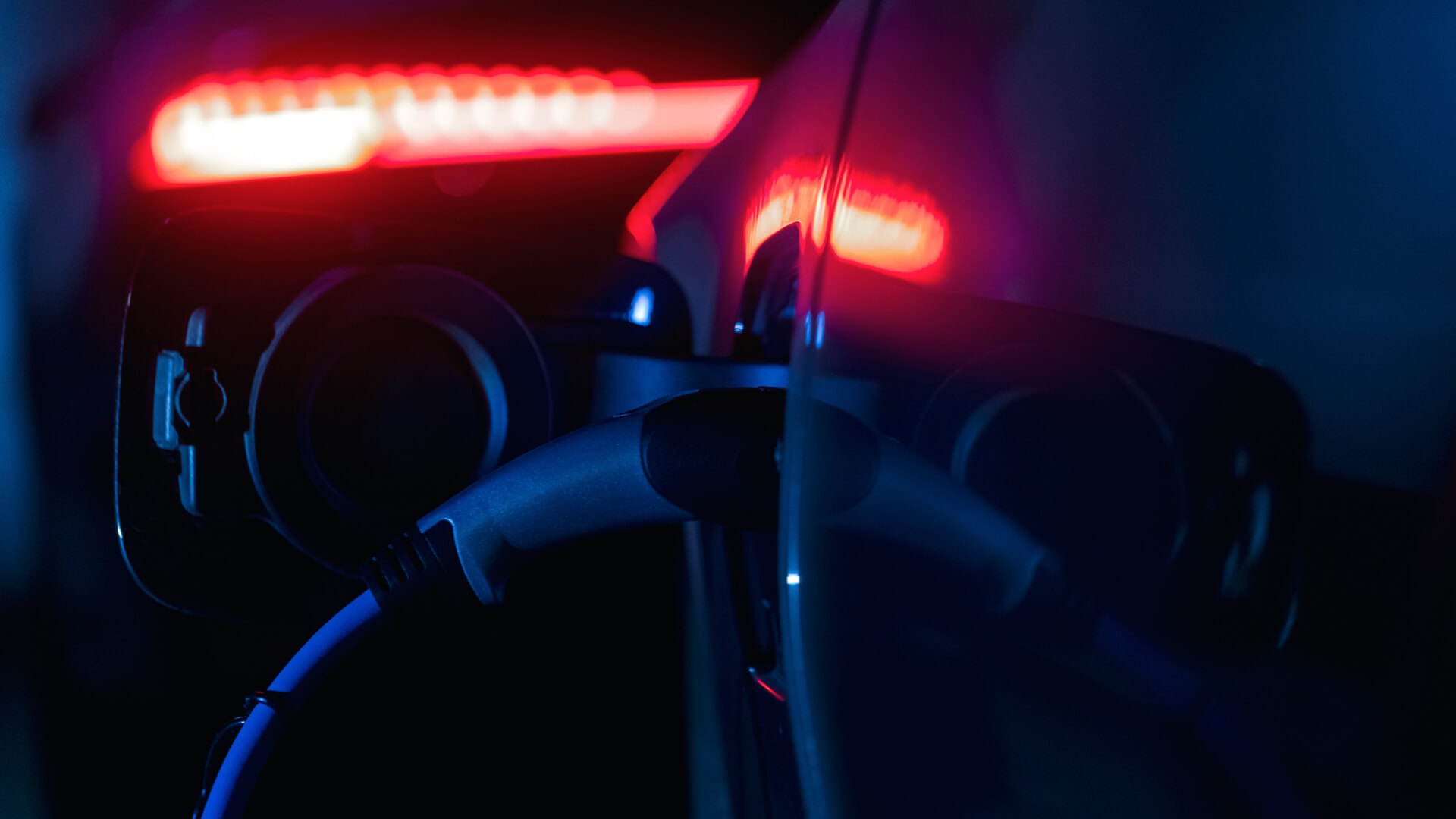 Revolutionize Your Home Appliance Manufacturing Process with Computer Vision
---
Fault inspection
in Metal-Coated Surfaces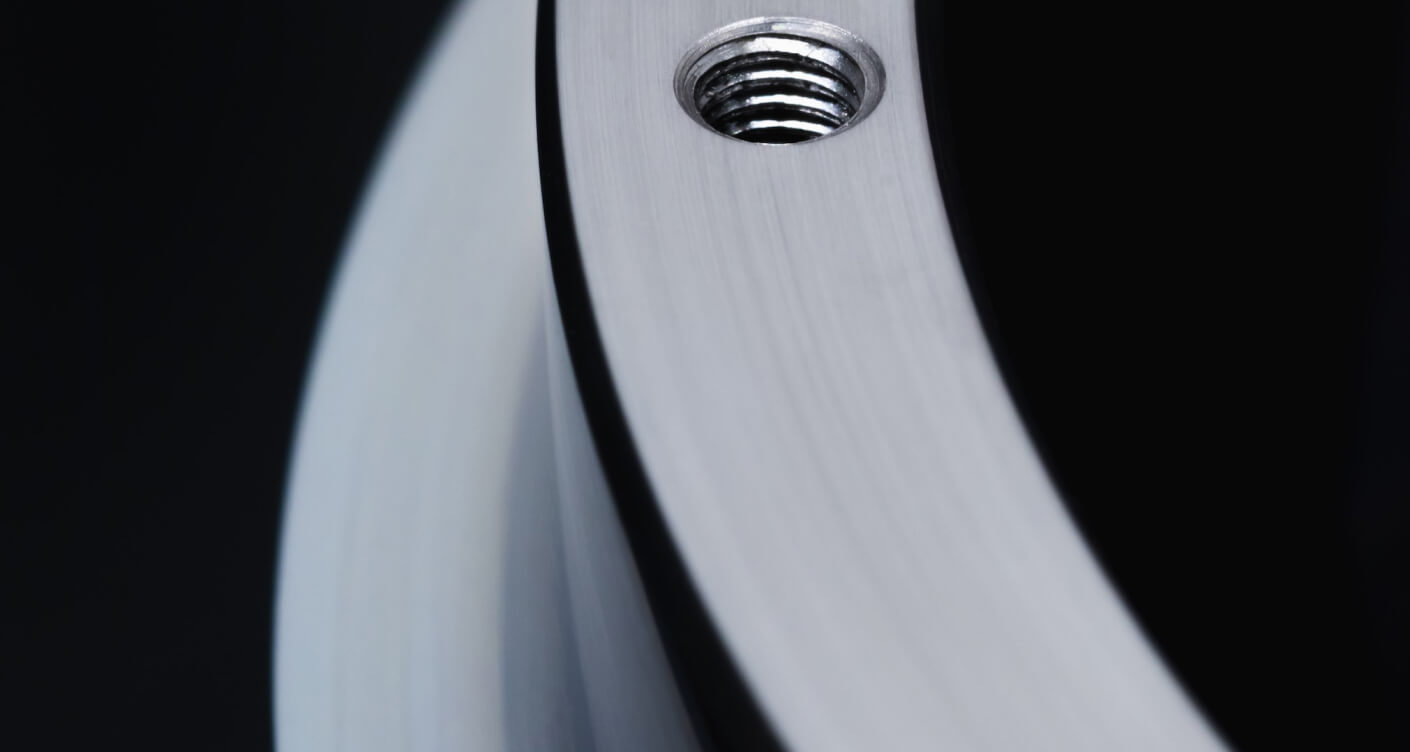 Problem: Simplify Complex Quality Control Processes
Detecting critical defects, such as pores, chip-offs, pinholes, blisters, and scratches, is challenging, especially on reflective surfaces under changing light conditions. This complexity leads to time and labor-intensive quality control processes, which harm customer satisfaction and hinder production targets.
Solution: Innovative Quality Assurance with 36ZERO Vision
Our automated quality assurance system from 36ZERO Vision can transform your manufacturing process. By deploying a camera portal with iPhones to the assembly line, we can identify and categorize complex defect types and specify the area of occurrence. The images and results are stored in your IT system, and the information is sent to the PLC to remove defective parts from production.
Results: Improved Efficiency and Cost Reductions
With our innovative solution, you can reduce errors in later production stages, standardize error types, and simplify quality operations. Our system can significantly decrease scrap and quality costs, while increasing throughput and achieving production targets without additional investment. With 36ZERO Vision, revolutionize your manufacturing process and enhance customer satisfaction.